Disney
Beauty and the Beast: A 30th Celebration
2023
Music, Television
Los Angeles, California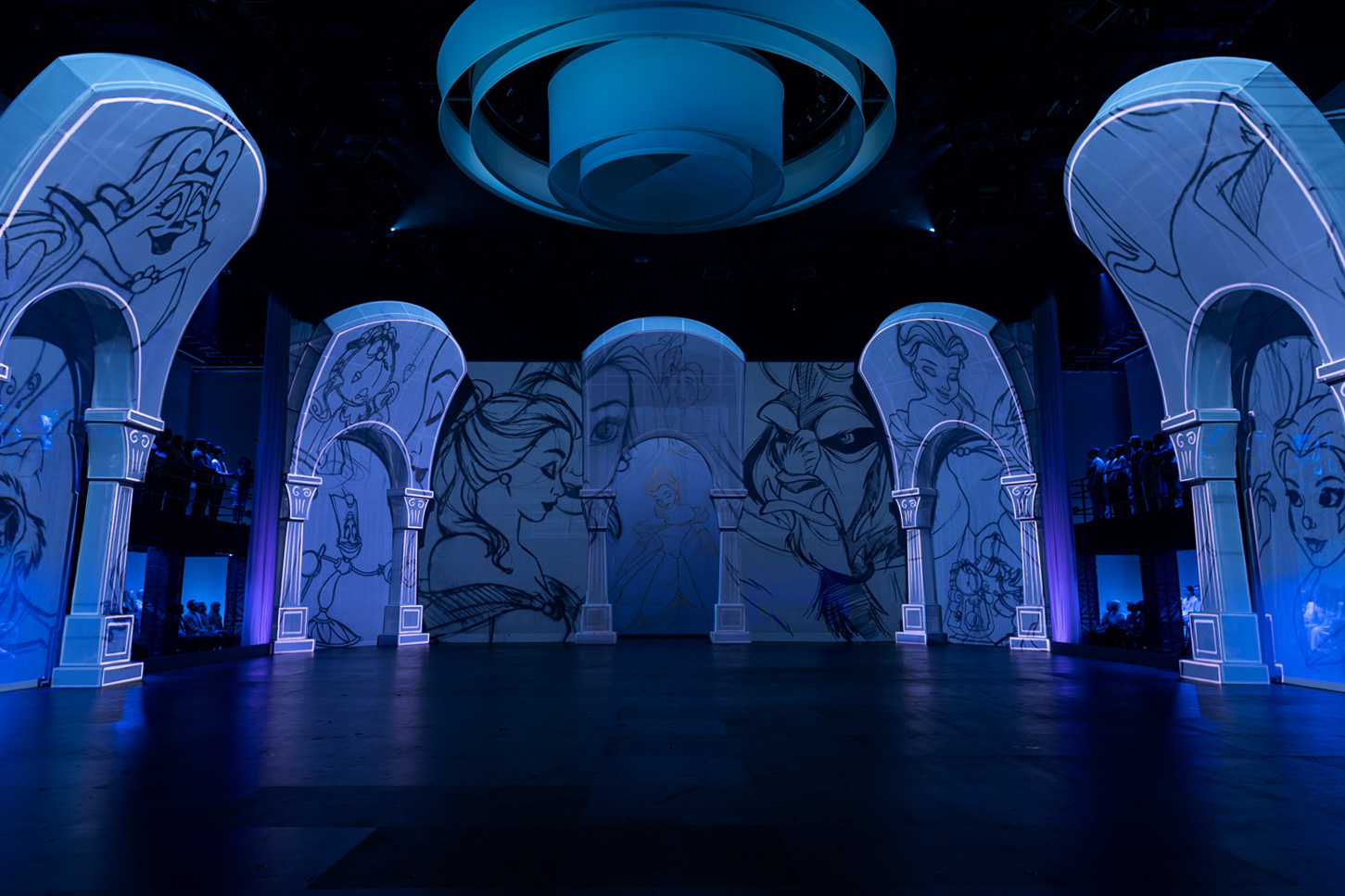 Original pencil sketches of this classic Walt Disney animation were pulled from the archive to inform our design for a new live-action animated special.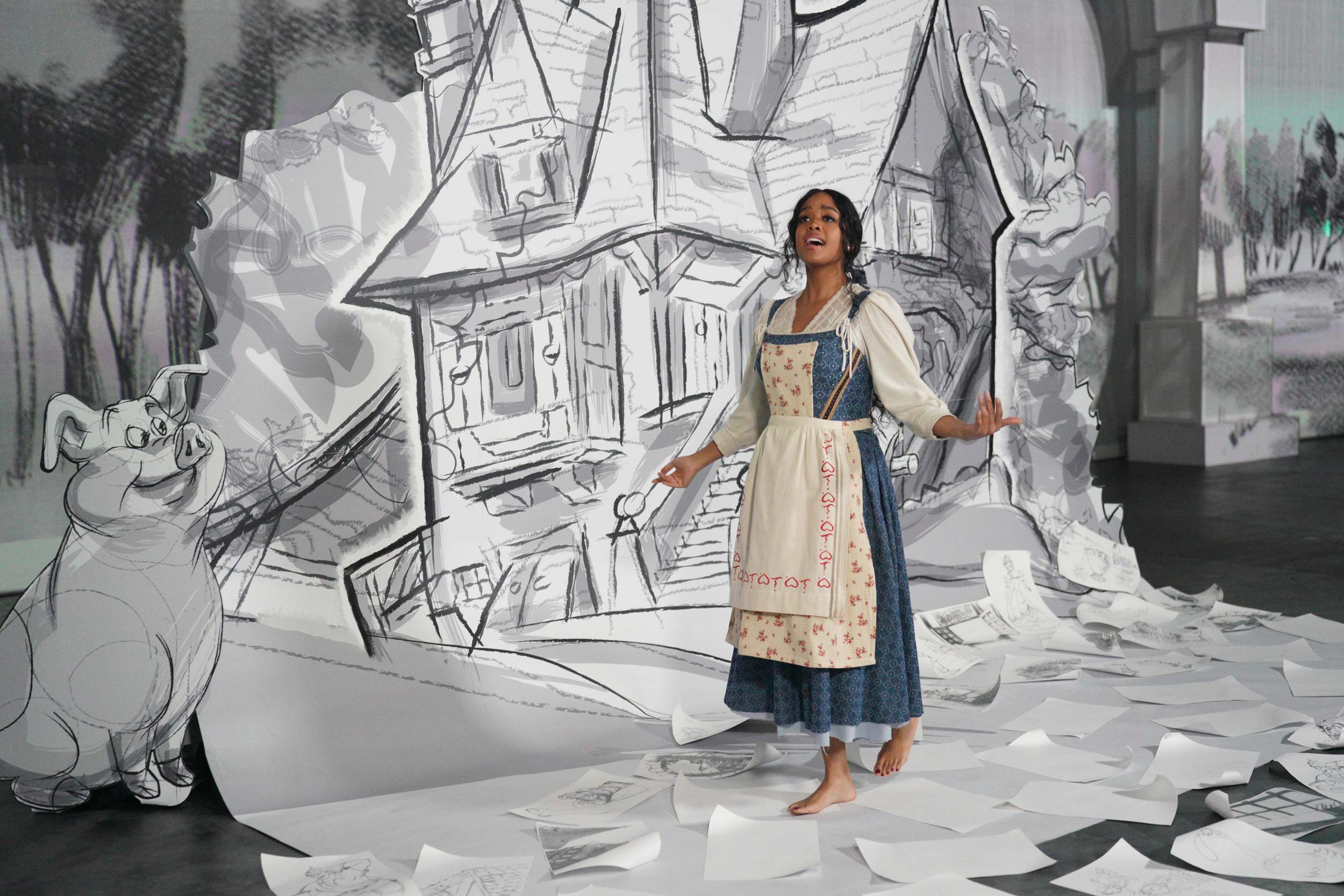 'Beauty and The Beast: A 30th Celebration' was a musical television special created for ABC to mark the Disney animation's 30th anniversary. Our concept for the live show's set paid tribute to the 1991 film with a series of gauze-wrapped, grand arches based on the Beast's castle.  
Encircling the stage, this pared-back structure was our contemporary interpretation of the ornate Rococo architecture seen in the original. It also served as a blank canvas that could be transformed with lighting and projections, morphing seamlessly from castle to library, market square to ballroom.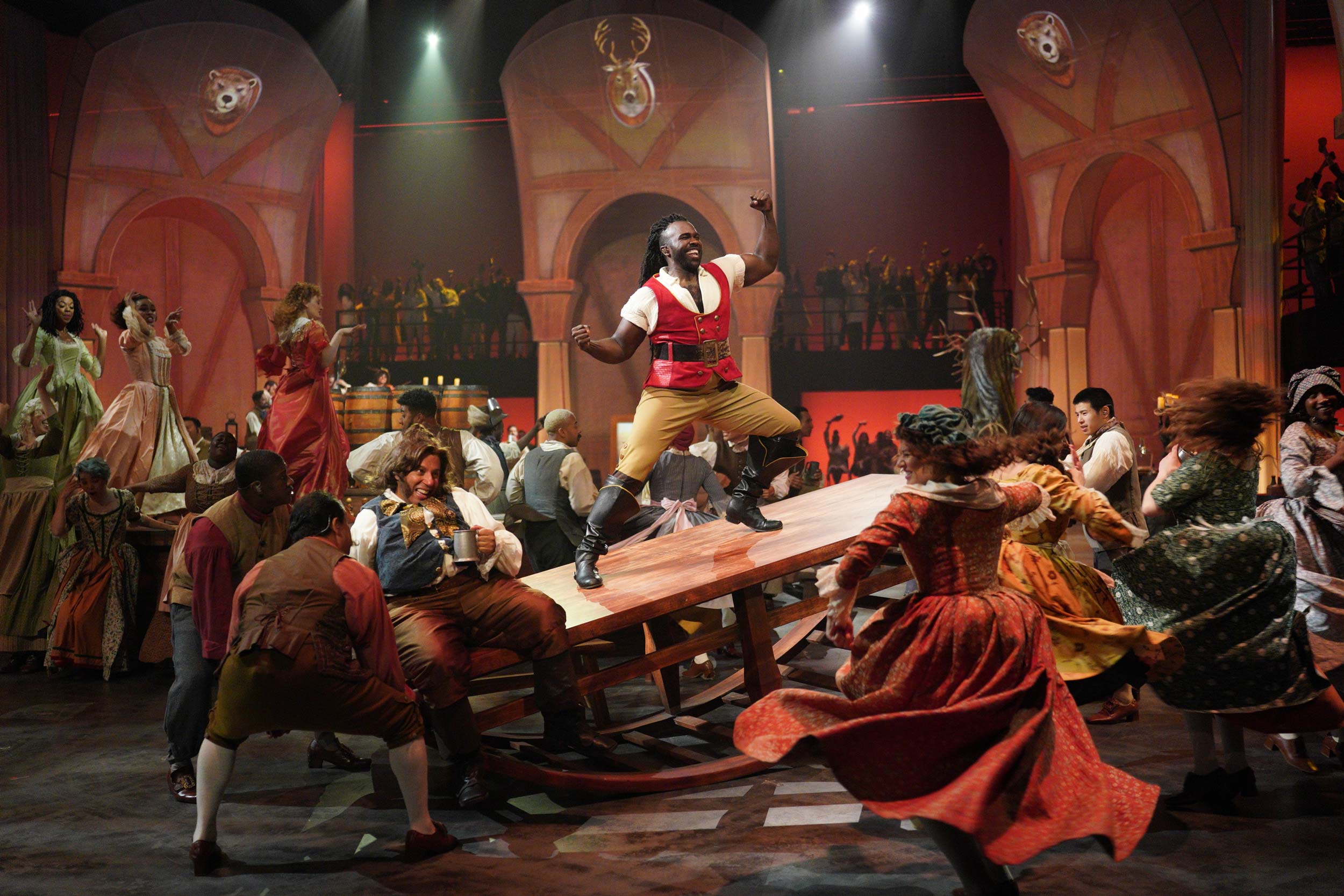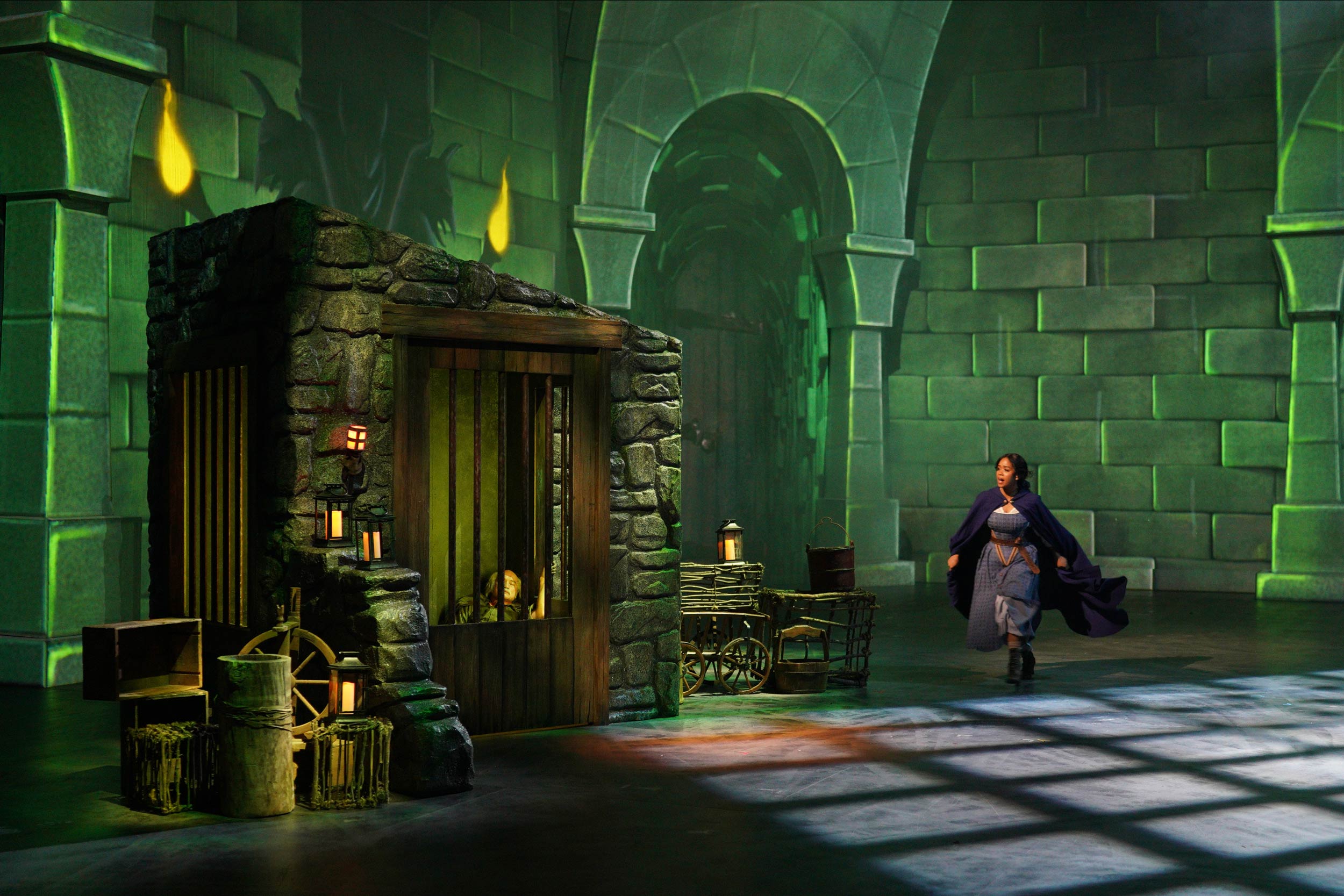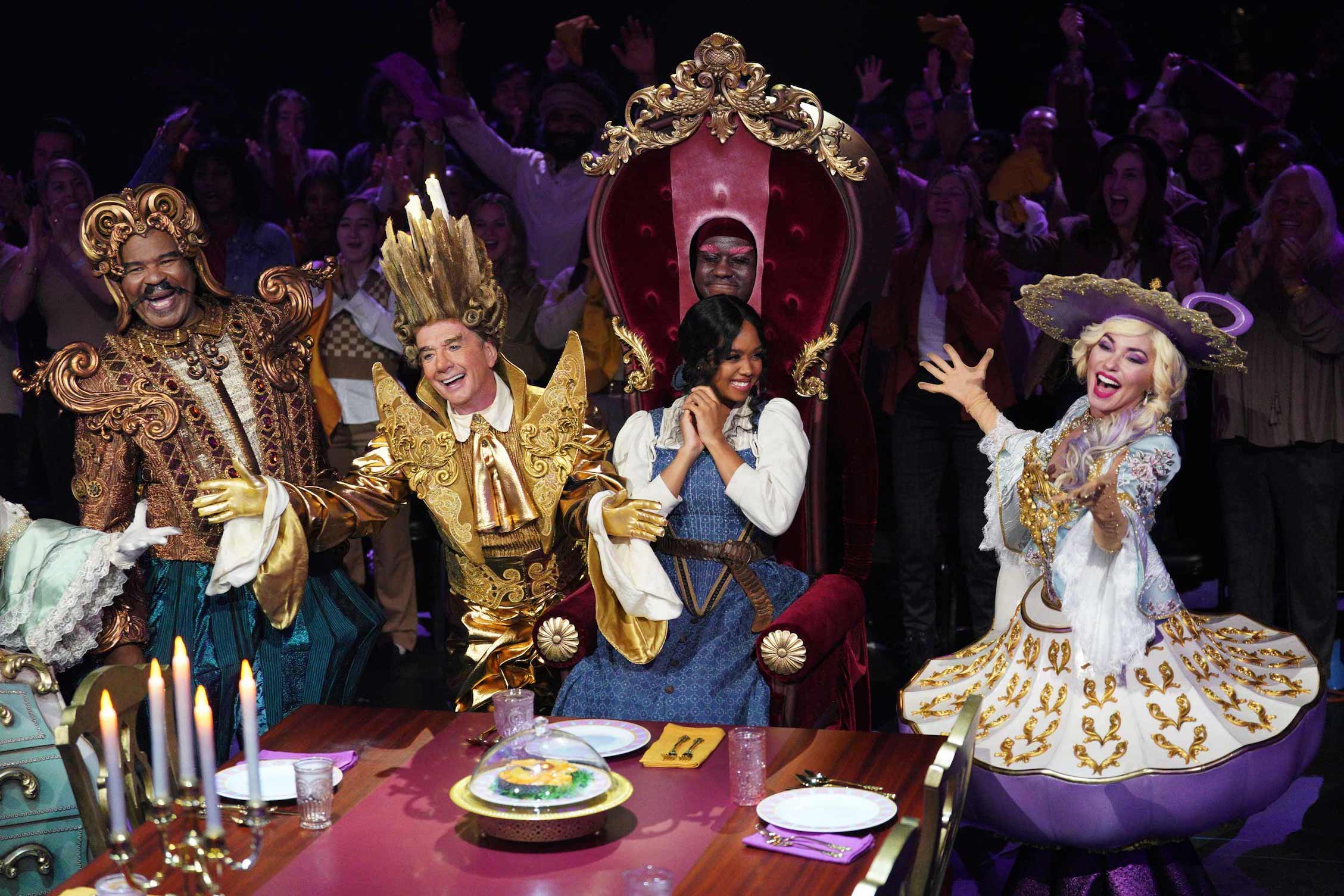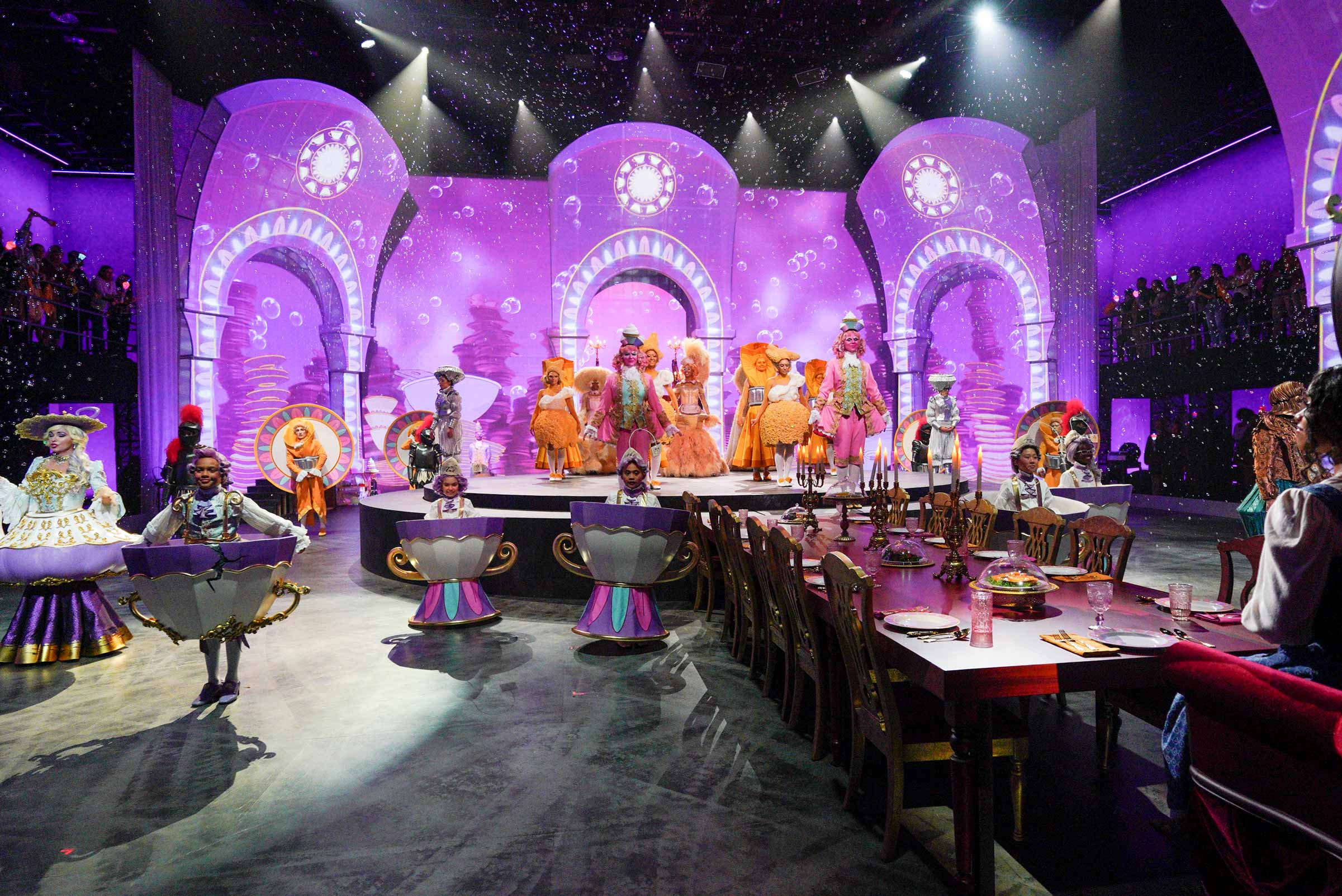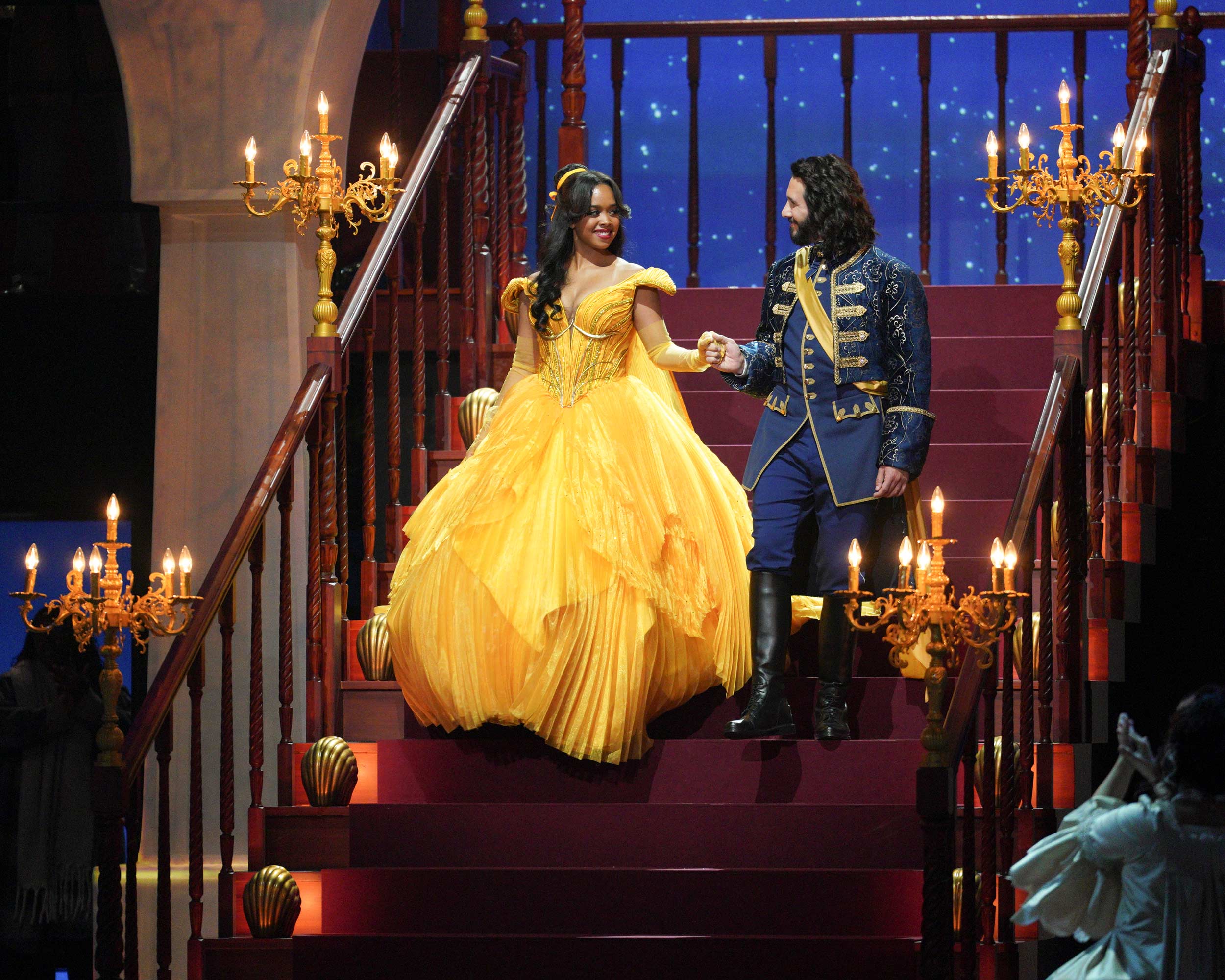 Photos courtesy of ABC/Christopher Willard