Apple
Mariah Carey's Magical Christmas Special
2020
Digital, Music, Television
Los Angeles, California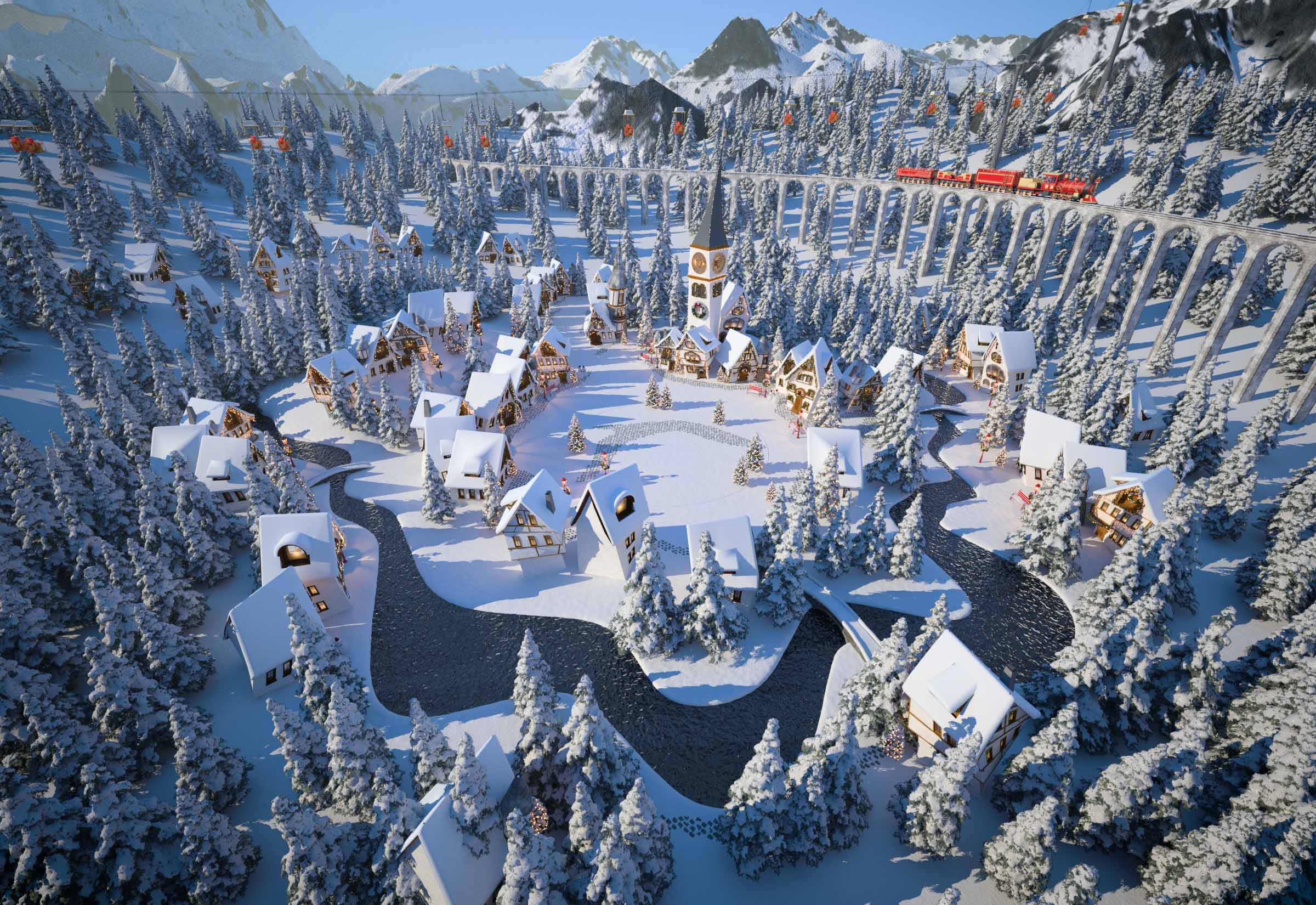 The physical and digital were seamlessly blended together in spectacular Christmas landscapes that served as the setting for Apple's first ever holiday special.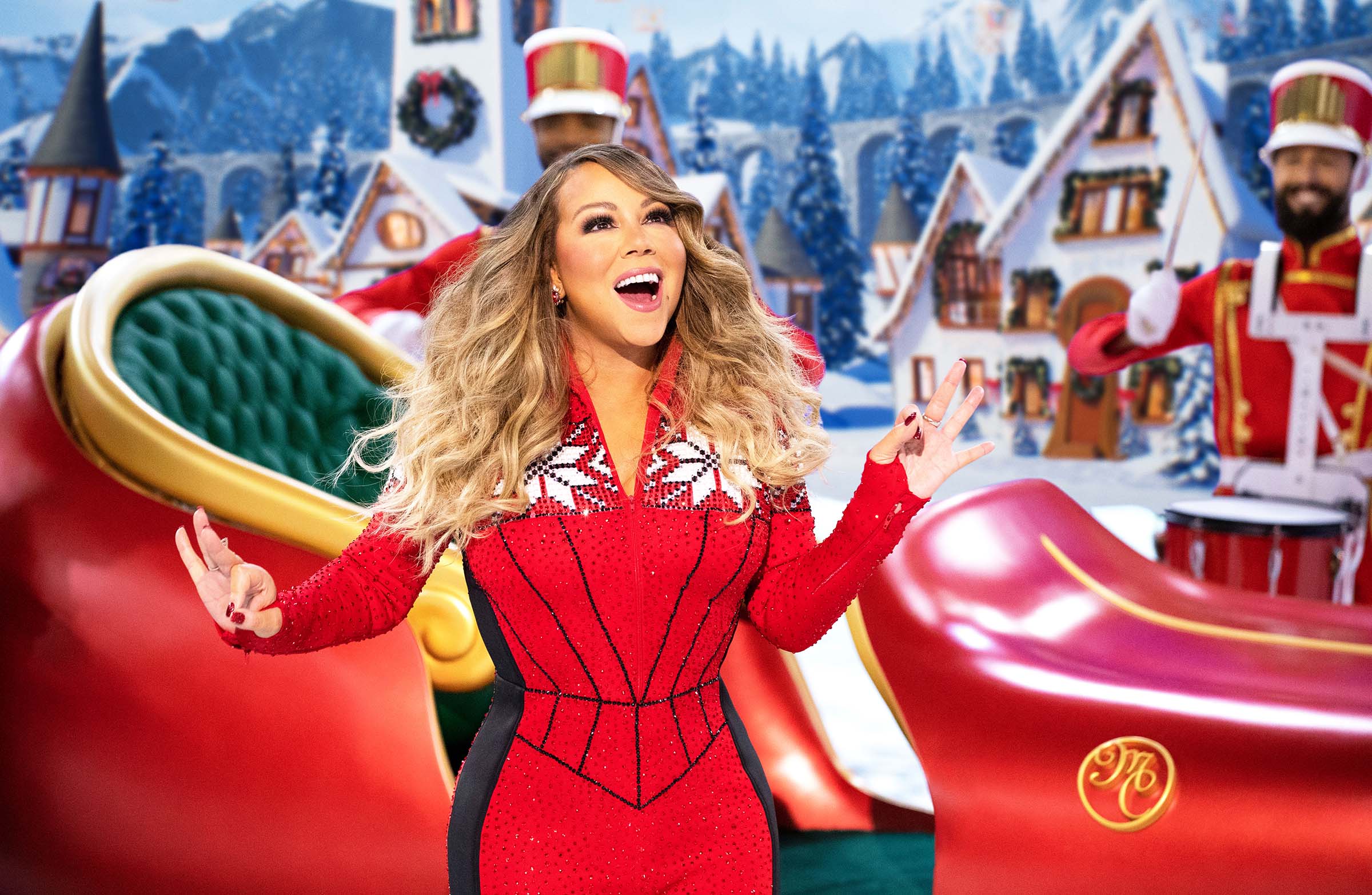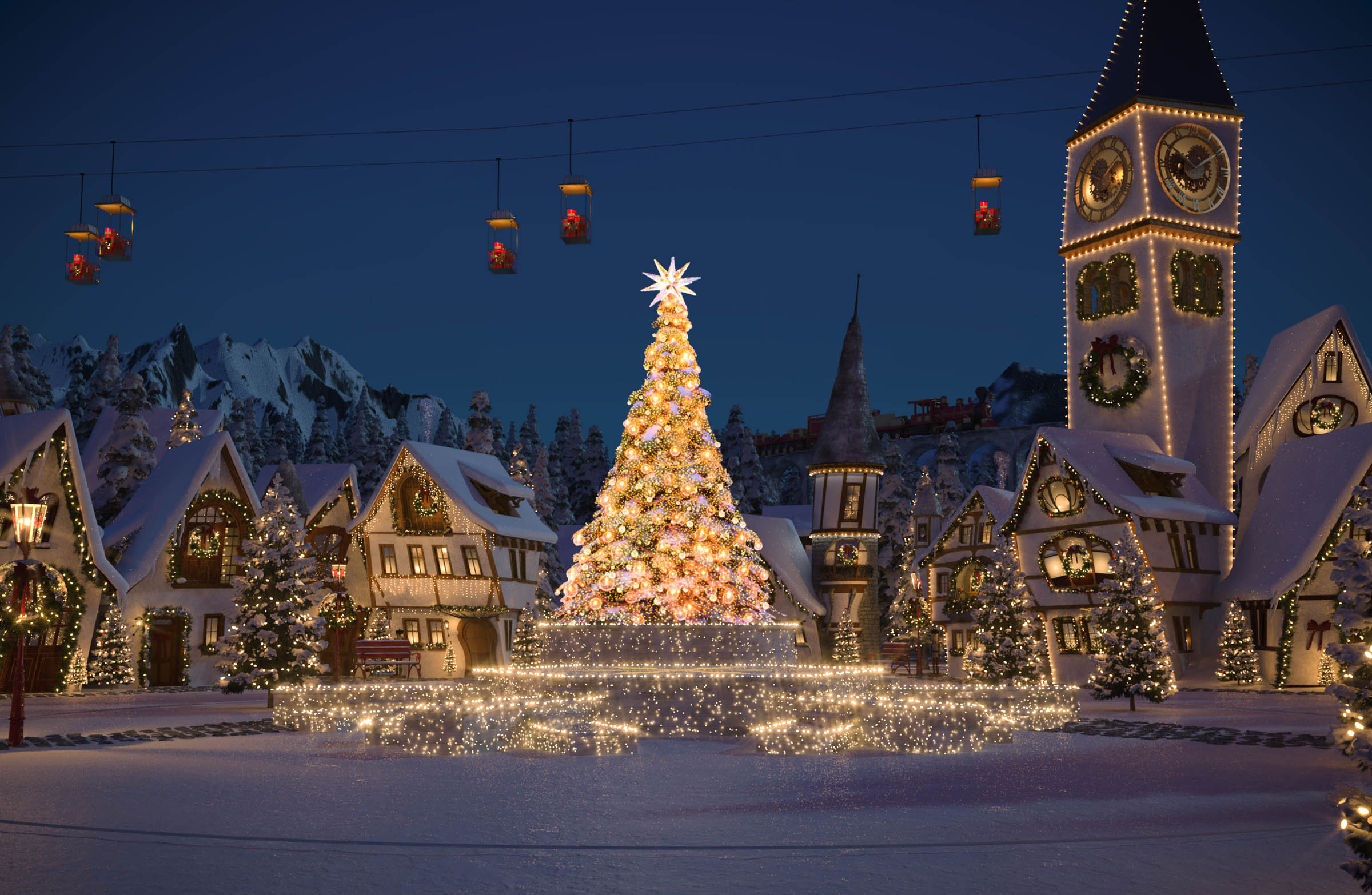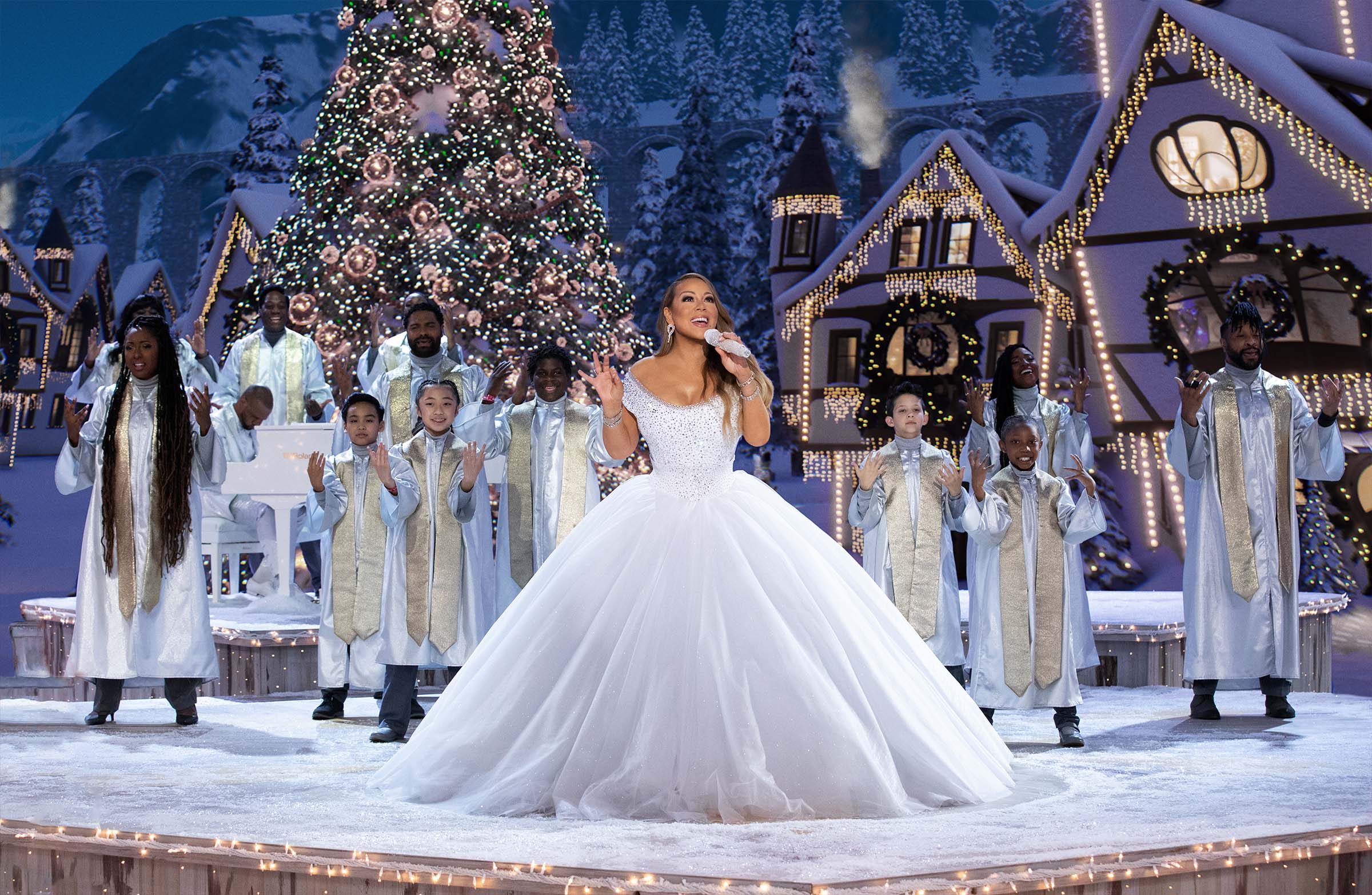 Hosted by Mariah Carey and a cast of celebrity guests, the Christmas Special took the form of a 45-minute film that was set in New York and the North Pole. To bring the story to life, we created a series of festive environments designed to stir feelings of comfort, warmth and nostalgia. 
Working to a tight timeline, the eight sets were partly built on site and then layered with augmented reality to create impossible fairytale scenes inspired by the special's soundtrack.